Fantasy Skating is here to provide you with the best options for Covid mitigation by providing dedicated, sanitized party zones for small family gatherings for parties.
For 8 Skaters, additional skaters are $12.60 each.
3 Hour Roller Skating Fun
Slice of Pizza for each child
Cup of Soda for each child
Saturdays & Sundays 1:00PM-4:00PM
Upgrade to a Premium Package for $128.00
Includes everything stated above plus an individual bag of chips/pretzels , an ice cream cup and also a glo stick for each child
_________________________________________________________________________________________
$ 390.00 Private Super Party
The Two Hour Private Party Includes
:



•Three Large (16") 10 Slice Cheese Pizza




•Six pitchers of Pepsi fountain products




•Thirty skate rentals

of your choice
Saturday - 4:30PM - 6:30PM
PARTY RULES
​​​The host should arrive no earlier than 10 minutes before the scheduled skating time.

​The host should bring the birthday cake, candles, the kids, and a guest list. We provide plates, cups, napkins, plastic utensils, cake server and table cover.

​Please do not bring food or beverages into the building. ​Chips , pretzels, ice cream and other snacks are available at reasonable prices.

A nominal $25.00 non-refundable deposit is required when booking to secure your date.



​PA Sales Tax will be added to all party packages.

​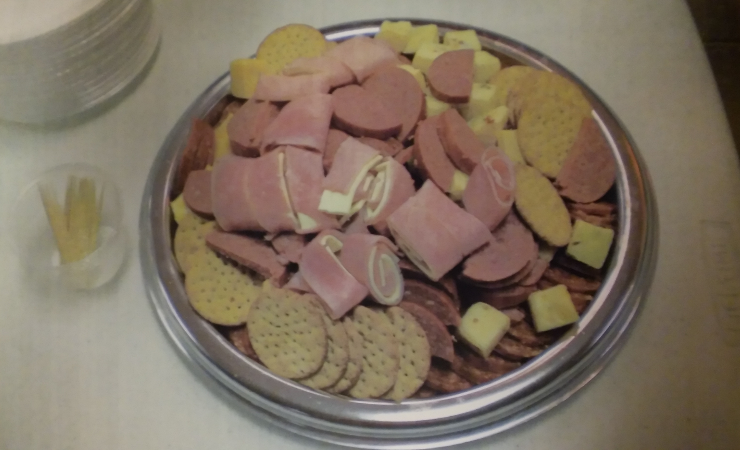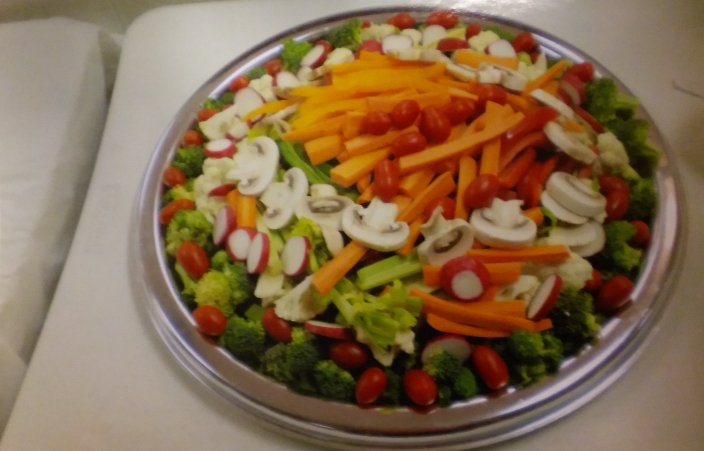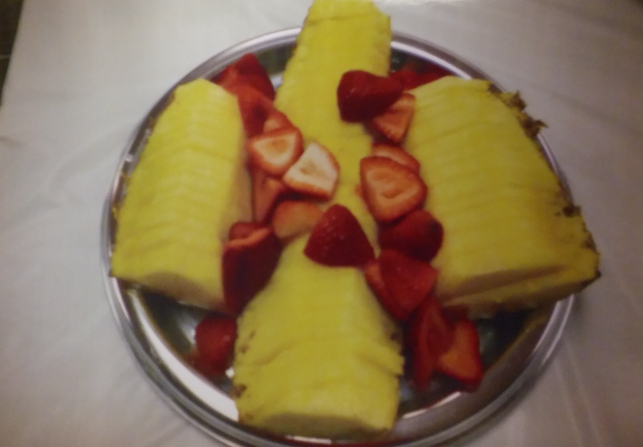 ​Order in advance before that special day
​Large Bag of Potato Chips $5.00
Large Bag of Mini Pretzels $5.00
​10" Gluten Free Pizza $5.75
​16" Veggie Platter $25.00
​12" Meat & Cheese Platter $17.00
​16" Fruit Platter $20.00
​​
​​​​​
Interested in booking a party with us?
Please leave us an invoice below with a date, time, and the party package you have in mind.
The party will not be booked until the $25.00 deposit is received.
​

​Frequently Asked Questions
​
​Can party skaters bring their own skates??​ Yes, as long as the skates are safe and clean. Inline skates must have all their wheels.
​Can I bring extra food for my adult guests? ​No. We have an extensive menu and you can order special food from us in advance.
Can I bring special food for my party guest that has a special diet? ​Please call us to discuss options.
​Can I bring juice? ​No, we have Lemonade, Fruit Punch as choices from our fountain machine.
How much does it cost to have adults at the party? ​Parents accompanying children are admitted free, except for skate rental.
​Can I decorate? You may bring a table topper or things that do not require taping to the walls. Balloons should be on a weight and you must maintain control of them. Please, ​NO Confetti or Pinata!!

Can I bring an Ice cream cake? ​No, we cannot promise that we are able to store it before or after the party.