HAVE A FABULOUS SUMMER. OUR CLASS WILL BE BACK IN SEPTEMBER
Our Objective
• Teach children to fall and get up safely
• Successfully roll on one skate for extended periods
• Complete the requirements of RSA Super Skater
• Most important...

HAVE FUN

!!!
~ Meet The Staff ~​
Allen Bell - Owner and operator and USA/RS certified coach. Mr. Bell has decades of competitive roller skating experience along with USA/RS certification as a National Panel Judge, Chief Referee and Meet Director.

​

​Jeanne Sincavage - Co-Owner FSC and USA/RS AC3 certified coach, judge, and referee. Ms. Sincavage has 30 years of competitive roller skating experience in school figures, team and solo dance skating.

​Jim Adams - Jim has been part of the competition circuit for almost twenty years and works with various class programs. Jim is a USA/RS Certified coach.

Chanel Michale - Holds a National Silver Medal in women's freestyle skating and has awards in competitive figures and dance. She is a Radiology Techologist in her professional life.

John Weiderhold - John has been teaching competitive roller skating for more than 30 years. His skaters have earned numerous national awards. He also is a USA/RS Certified Coach.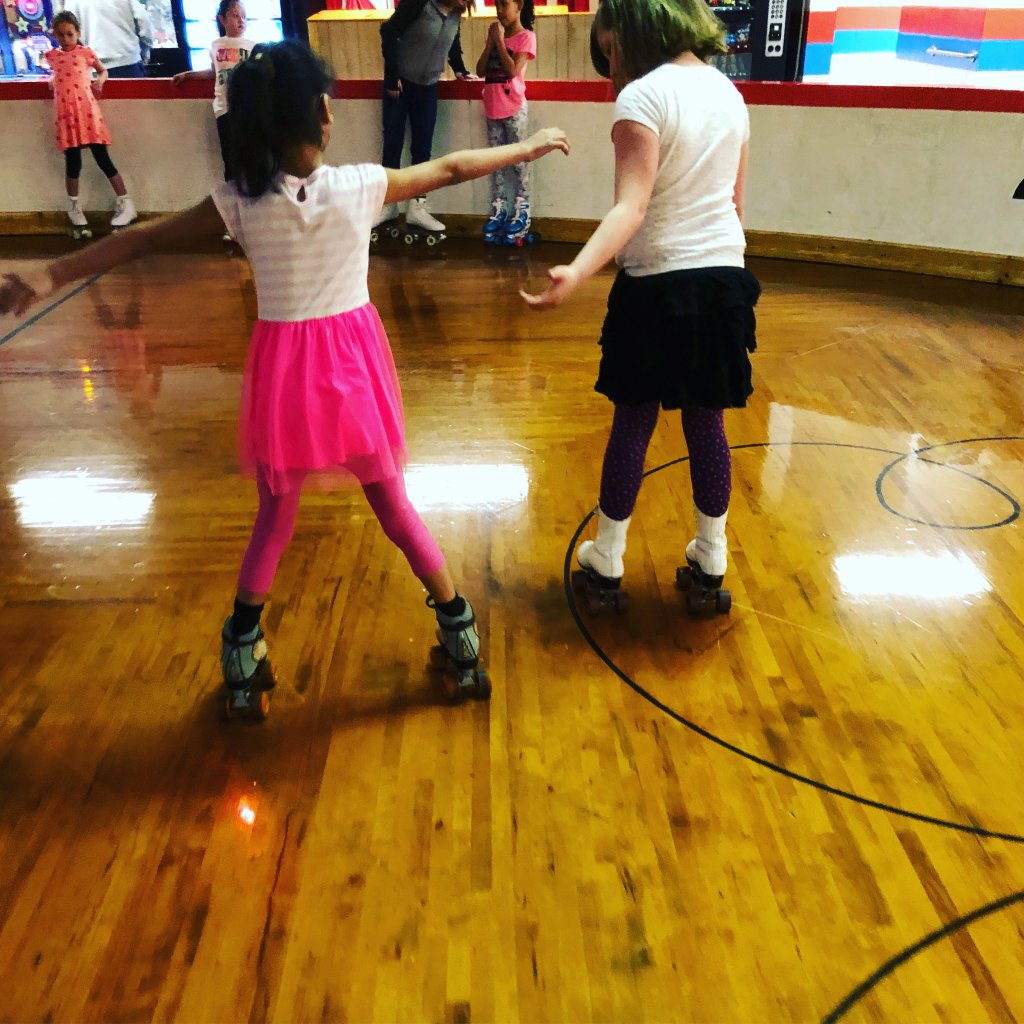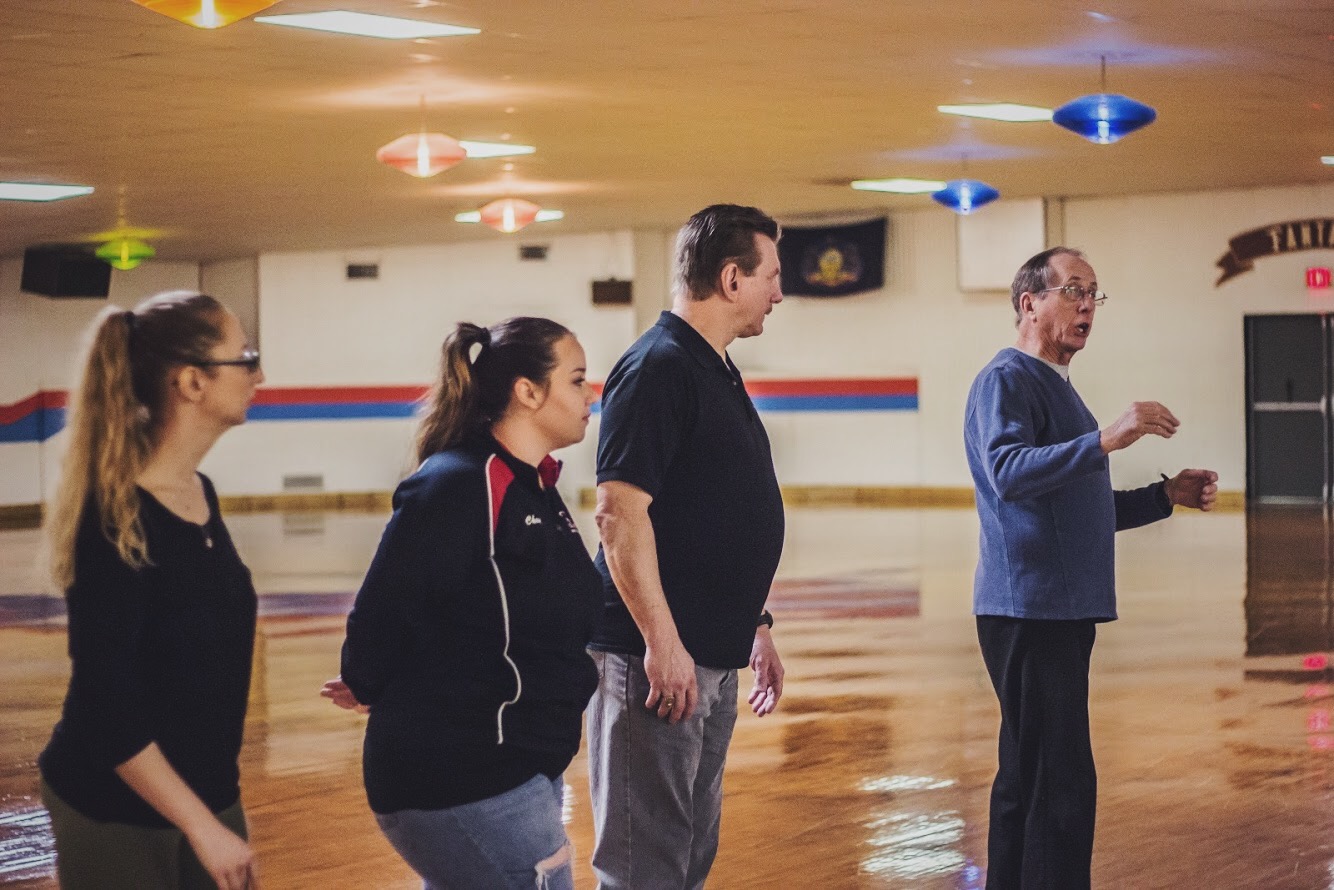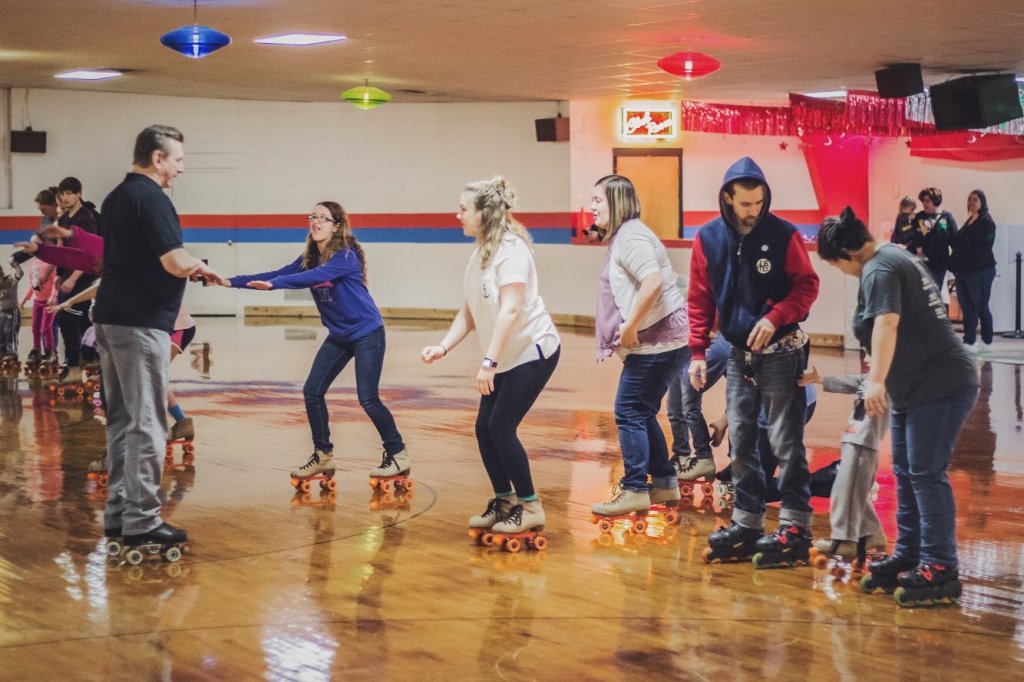 Frequently Asked Questions:
​
1. What if I can already skate pretty well, is there a class for me?
​ Answer - At your first class, the instructor will evaluate your skills and assign you to the appropriate class.
​ 2. What if I already have skates, can I use them?
3. Who will teach the class?
​ Answer - The class is supervised by our USA Roller Sports certified coaches and members of our competitive clubs.
4. How old should a child be to skate the class?
​ Answer - The child must be mature enough to pay attention and follow directions. This is a class atmosphere and you know your child best.
​ 5. Can teens and adults skate the class?
​ 6. Can older siblings skate the 10 and younger skate?
​ Answer - Yes, but they must understand the session is for the younger skaters.